Google I/O 2017 is among the most popular tech events of the year. It is at this event that Google shows off all their new technologies and give us a glimpse of their plans for the year ahead. The Google I/O 2017 too, is quite an exciting event as Google gave us a clearer idea of what their plans with the upcoming Android O Operating System are, as they released the Android O Developer Preview 2. Let us take a closer look –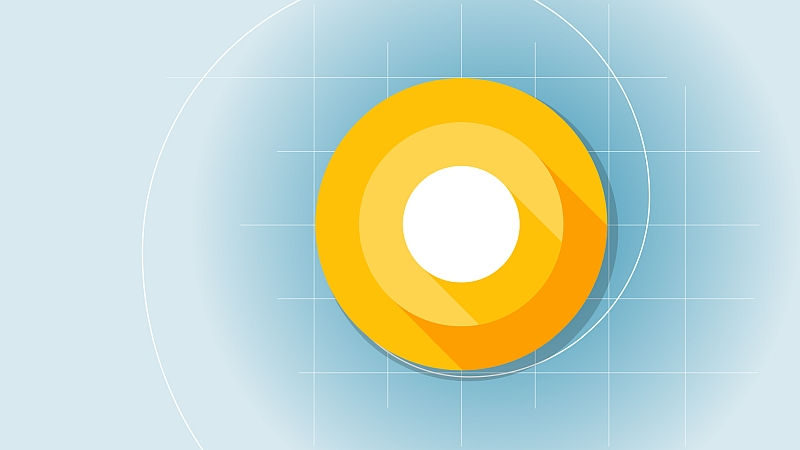 Android O Developer Preview 2
Google had released the first Android Developer Preview of the Android O Operating System late in March. Since then, it has been used by a large number of beta testers. Google's initial roadmap showcased that the Android O would release in four phases: the second of which was expected to come out between May and June. It was announced during the Google I/O 2017 this year. Google's gen-next Android O preview brings forward a number of changes and improvements.
Before the second developers preview, the first one too, had brought forward a number of changes. Highlights of the first developers preview are as follows:
Introduction of themes and tweaks to notification settings
Wi-Fi turning on automatically when near remembered connections
Autofill API
Picturv in Picture Mode
Custom shortcuts on the lockscreen
Custom Ringtones
A number of other features were also introduced. However, it all takes one big step forward with the Android O Developer Preview 2. It brings out various new features, tweaks and improvements to the mix. Let us take a closer look at all that's new:
Notification Dots
A popular feature that was quite talked about before the initial release of the OS, notification dots solve one major problem that has been bothering a large number of Android users. Users tend to miss out on notifications at times, and there is no way which directly alerts them about which app has notifications. Thanks to notification dots, this will be made easier.
Notification dots are a feature we have seen in iOS devices in the past. They alert the users of apps with unread notifications. Similarly, the notification dots in the Android O Developers Preview 2, too, alert the users of unread notifications. However, these dots disappear if you swipe the notification from the notification shade. App makers would need to integrate this feature in their apps.
Faster Reboots
Google also claimed at the Google I/O 2017 event that the phone now reboots twice as fast! This was in case of the Pixel smartphones, where Google mentioned this feat. What makes it important is the fact that it will make installing updates easier and faster. Despite Seamless updates having been introduced last year with Android Nougat, a reboot was still needed. This feature will make it faster.
Icon Shapes for Pixel
Another Pixel-specific update, Google will now allow the users to adjust the shape of their icons. Google had introduced rounded icons for the Pixel users in the past. With this update, they now have square, squircle, cylinder and rectangle with rounded corners. Users could however keep the original theme intact and keep the round icons as well.
Smart Text Selection
Google, with the Android O Developers Preview 2 brings forward another unique feature that we had been expecting for a while – smarter way to select text. Thanks to their machine learning technologies, Google now knows that most of the times when people are selecting text, they are selecting addresses or phone numbers. With this, users can simply double tap on a single word and select the entire relevant information. This is a pretty neat feature that has many possibilities in the future.
Improved Night Light 
Night Light too, has been updated. This feature was recently introduced for the Android 7.1 users with supported devices. In this Android O Developer Preview 2 update, night light now gets a system to adjust the intensity of how tinted you want your screen to be! A handy feature, if you ask us.
New Emoji System
One thing that Android users are often mocked about is the ugly blob like emojis. Now let us take a second and honestly admit that Android emojis are not up to the mark. However, Google is finally working on it, and emojis are no longer blobs, but improved, round faces like how normal emojis are meant to be.
With the newly introduced emoji support library on Android O, Google now ensures that all the emojis are displayed and that there are no blank squares where Android lacks an emoji. This too, has to be integrated in apps and it would replace missing emojis with Android's default emojis. It's still better than watching blank squares. Moreover, this also ensures that OS updates are no longer needed to install new emoji.
Final Verdict
While all the features of Android O Developers Preview 2 are yet to come to light, what we have seen so far is quite impressive. A third and fourth preview are expected in mid-June and August, while the final Android O is expected to come out late in September. Keep following us for all the latest updates and news.