Of late, it has become a trend to launch a 'lite' app for every major app. Facebook has one, Various travel apps have one, Skype has one, and now even LinkedIn has a LinkedIn Lite app for Android users. The app was announced earlier today, and it has been introduced in the Indian markets to begin with. Microsoft-owned LinkedIn has stated that they will be releasing this app for over 60 countries eventually.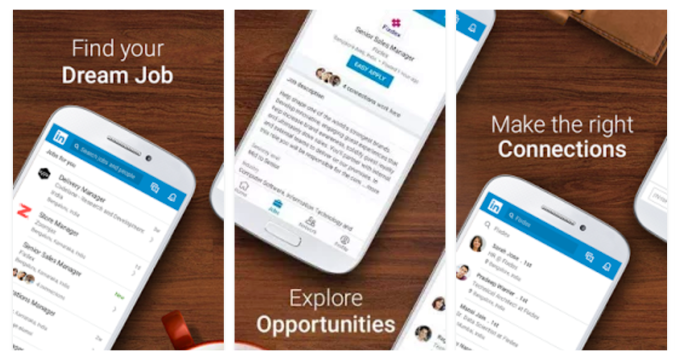 LinkedIn, which has over 500 Million users globally, has now launched LinkedIn Lite, a stripped down version of their main app. The app has been developed keeping in mind markets where data speeds are slower and expensive. LinkedIn Lite occupies only 1 MB on the phone, and this leads to reduction of 80% of the data consumed by the app. LinkedIn claims that this app loads pages in less than 5 seconds, even on 2G networks.
This 'lite' version of the app features just the essential, basic features which are most frequently used by the users. These include 'jobs', 'profile', 'network', 'messaging', 'notifications' and 'search'. The idea behind the LinkedIn Lite app is to have all the major features but in an environment where heavy graphics and other features that slow down the speeds are absent.
India is one of the biggest markets for LinkedIn with over 42 Million users based here. LinkedIn has also stated that as of now there are no plans to create a LinkedIn Lite app for iOS users. This makes sense as over 97% smartphone users India use Android devices. LinkedIn Lite is however available for the iOS users as a part of the mobile website.
"Besides providing a fast, data-light solution for professionals in slow network areas, we hope the LinkedIn Lite app will democratize access to economic opportunity. Regardless of their device or location, we hope to level the playing field for all LinkedIn members so they can get closer to their dream jobs, grow their networks and become more successful," said Akshay Kothari, LinkedIn's country manager for India, in a statement