When the Google Pixel and Pixel XL phones were launched by Google in October last year, Google's assurance was that of priority. While we know that the Android O OS will first be coming to the Pixel users and then to other phones, a user is now reporting that his Pixel XL is already running the Android 8.0 OS. This is rather absurd, let us take a closer look at the user's claims.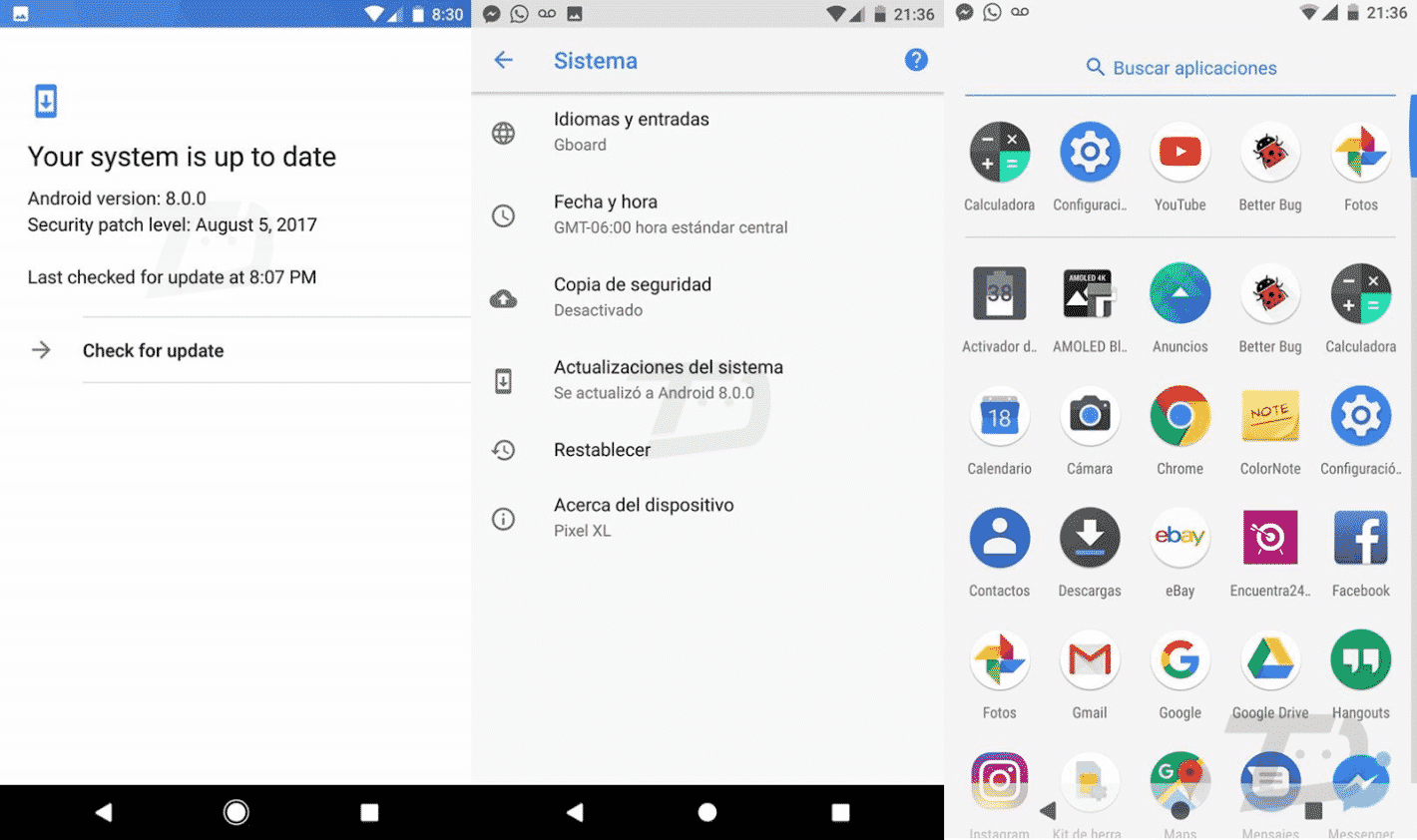 The user claims that his new Google Pixel XL smartphone was running the Android 8.0 OS out of the box. The phone, along with Android 8.0, also featured the August 2017 Android Security Patch. This is rather strange, because if proven to be true, this would be a major mistake on Google's side. While it is not impossible for this to happen, this is very unlikely. At this point of time the only proof that the user has shared is this screenshot of settings where we see the Android 8.0 in the Android version.
What adds to the absurdity of the situation is the fact that the Android O Developer Preview 4 is yet to release. It is only after this developer preview that the final version can come out. Google released the first Android O developer preview back in March. Following that two more versions have come out, and one last developer preview remains.
This final developer preview is expected to come out before the month ends. Latest reports have indicated that the final version of the Android O OS will be coming out around mid-August. The Google Pixel and Pixel XL users would be the first to get this update. Over the next three weeks, expect Google to
Roll out the fourth and final Android O Developer Preview
Roll out the August 2017 Android Security Patch
Announce the official name of the Android O OS.