Google is working on a new Google Home device - the Google Home Mini, which will be a smaller version of last years' Google Home device. This device from Google will be a direct competitor to the smaller sized Amazon Echo devices such as the Echo Dot and the Echo Tap. The device is all set to be officially unveiled in a few hours from now.
The Google Home Mini has been spotted in a number of leaks. With it's launch later today, more details about the device have emerged. A number of new rendered images too, have surfaced with less than 24 hours to the launch. Let us take a closer look at these new details -
Google Home Mini - What To Expect
The Mini variant of the Google Home is all set to come out into the markets in three color variants - Charcoal, Chalk and Coral. It will be priced in at just $49, which is less than half the price of last years' Google Home which came out at a price of $129.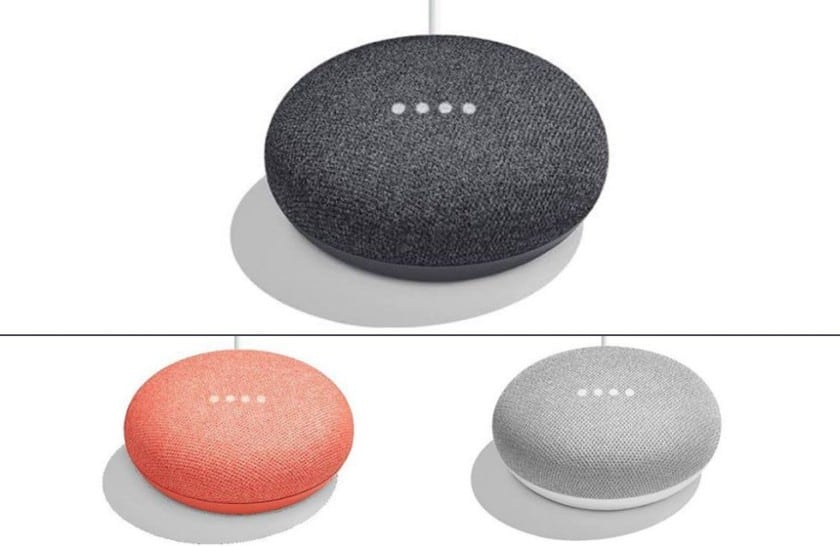 Reportedly users living close to the Google Campus are able to access Google Home Mini connectivity before anyone else. A Twitter user who lives nearby reported that he is getting an notification which will allow him to pair his Google Home Mini with his phone.
9to5Google found more pictures of the device from within the Google App, which you can see on the top of this news story. The Google Home Mini is basically the regular Google Home, but smaller in size. This means that while most of the features will be retained, Google is going to compromise on the audio quality of the device.
Spotted in Walmart
The Mini variant of Google Home was briefly listed on a Walmart listing which has now been pulled down. Droid-Life noticed this listing and stated that the device will be available to bu starting the 19th of October.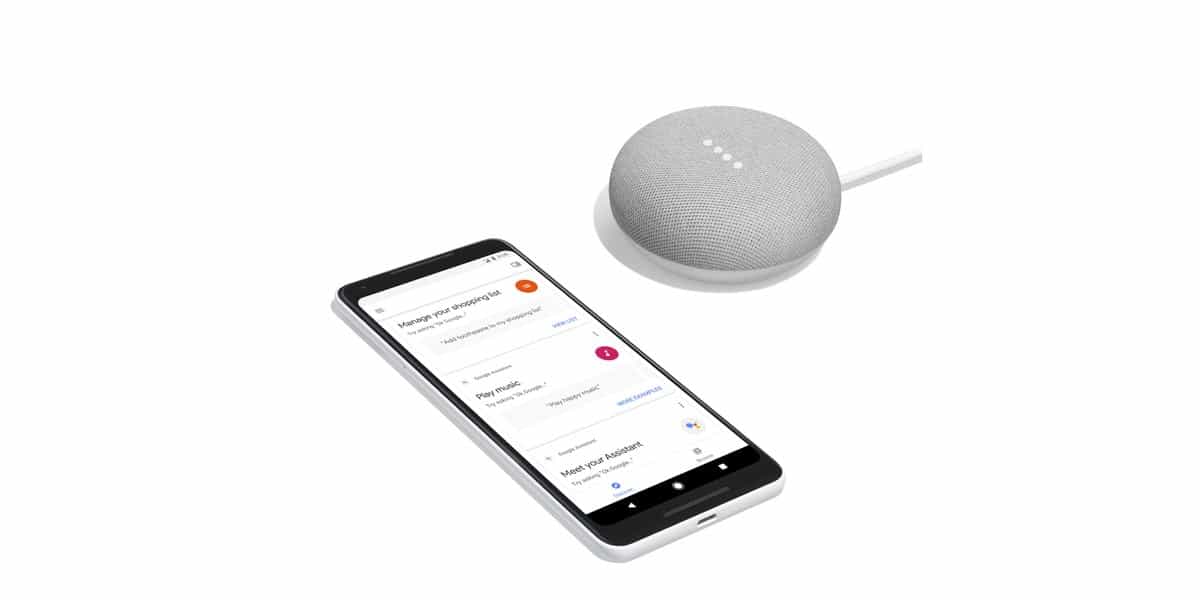 The price of $49 was once again confirmed here. The Google Home Mini's dimensions were listed as 4.53 x 4.53 x 4.72 inches, and it's said to weigh less than a pound.
Google Home App updated
Just in time for the launch of the Google Home Mini, Google has now updated the Google Home app which allows users to connect and control their Google Home devices with their phone. The app has received a major UI overhaul where tabs have been redesigned to show more relevant and interesting content. Content discovery has also been made easier with the help of predictive tags.
Most importantly, this update to the Google Home app brings in a night mode. This will help your phone from disturbing you late in the night. In the night mode, your Google Home and Google Home Mini devices will blurt out notifications at a lower volume. Moreover you can also set a Do Not Disturb mode where all audio except alarms will be muted! Stay tuned with us as we cover the launch of Google Home Mini tomorrow.