Google AdSense is one of the best programs for people who want to make money online. A lot of known publishers rely on Google AdSense for making money from their site. We recently started Newsient with the main aim providing quality news updates to all and since Google AdSense is one of the most trusted ad networks we chose it.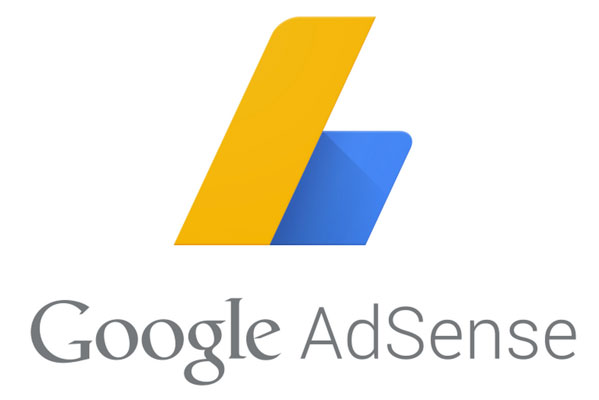 After successfully being able to sign up, I was given a code which I was supposed to paste on the site which I used during sign up. The information on the Google AdSense homepage asked me to paste the code right after the </head> tag.
Being aware of HTML structure and Web Development, I thought, what will be the point of posting the code right after </head> tag. Then I thought, maybe they wanted me to paste the code after the </head> tag but inside the <body> tag. So I pasted the code inside <body>. After pasting the code, every new user gets the message shown below!
Thanks for pasting the code! We're working on connecting 
your site. 




This usually takes less than a day. It's so we can make sure 
all sites using AdSense meet our policies. We'll notify you 
when your site's connected. Then start earning money by 
placing ads.
Since it has mentioned that it takes less than a day, I thought of contacting the Google AdSense Support and thanks to Google it has linked to the AdSense Help Center page right on the home screen of the Google AdSense. I went there and found that I was supposed to paste the ad code after the <head> and not after </head>.
This basically means that the homepage of the Google AdSense for a person who applies for a new AdSense account has the wrong instruction. I hope this instruction gets rectified as soon as possible. It would surely reduce the time to get the AdSense account to get under review soon and might reduce the number of rejections as well.