Ever since the iPhone came along, Apple had the markets under a hypnotic spell. The company has always been at the top of the table, moving up and down over the years. With the company eyeing to release the iPhone 8 in less than a week's time now, Huawei has given them a major setback. Apple has been knocked down from it's #2 position to #3 when it comes to global smartphone sales.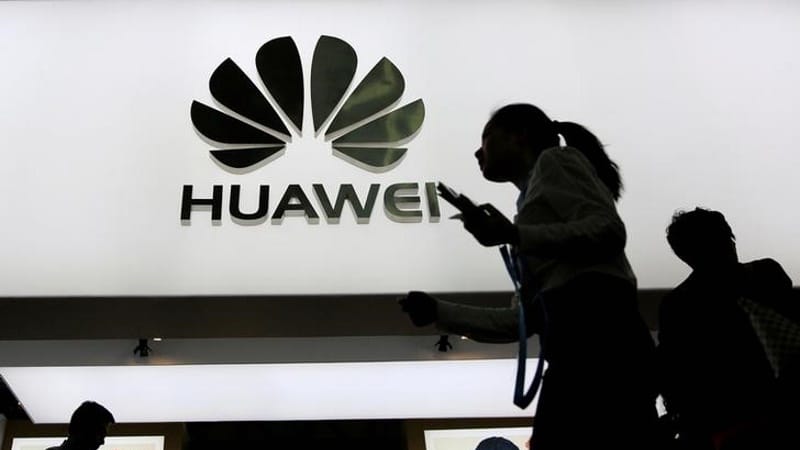 Huawei has taken the #2 spot, thanks to a strong performance in June-July. This is the first time that Huawei has ever surpassed Apple. South Korean giant Samsung however, retains the number one position. With Huawei growing and having surpassed Apple, Samsung too needs to step up their game. With their sales in August stronger than ever before, Huawei might just topple Samsung too.
"This is a significant milestone for Huawei. The global scale Huawei has been able to achieve can be attributed to its consistent investment in R&D and manufacturing, coupled with aggressive marketing and sales channel expansion," Counterpoint's Research Director Peter Richardson said in a statement. He further commented on the only problem that Huawei now faces -
"However, a weak presence in the South Asian, Indian and North American markets limits Huawei's potential in the near-to mid-term to take a sustainable second place position behind Samsung."
At the moment the only thing working out for Apple was that they released a 32GB variant of the iPhone 6, which got them quite some momentum in these last few months. However, the iPhone 7 and iPhone 7 Plus were the money-makers for Apple. Huawei on the other hand is riding on the momentum of their flagship phones - the Huawei P9 and it's variants.
China based brands were looked as a regional force in the past. However it can't be said so anymore. Xiaomi, Oppo and Vivo especially are becoming major forces and legit threats to other global brands.