Motorola finally launched the Moto X4 - their latest flagship smartphone at the IFA 2017 in Berlin, Germany. The phone was awaited for quite a while and it has finally been announced. The Moto X4 has come out not as a flagship device that it once was, but as a mid-budget offering from Motorola.
The Moto X was an iconic device - it was the first Motorola flagship when the company resurfaced, and for three years, the Moto X led the company's flagship efforts. However, in 2016, Motorola decided to go a different route and released the Moto Z as their flagship device. The last time we saw a Moto X phone was in 2015. Let us take a closer look at the Moto X4 and the features and specifications it comes with: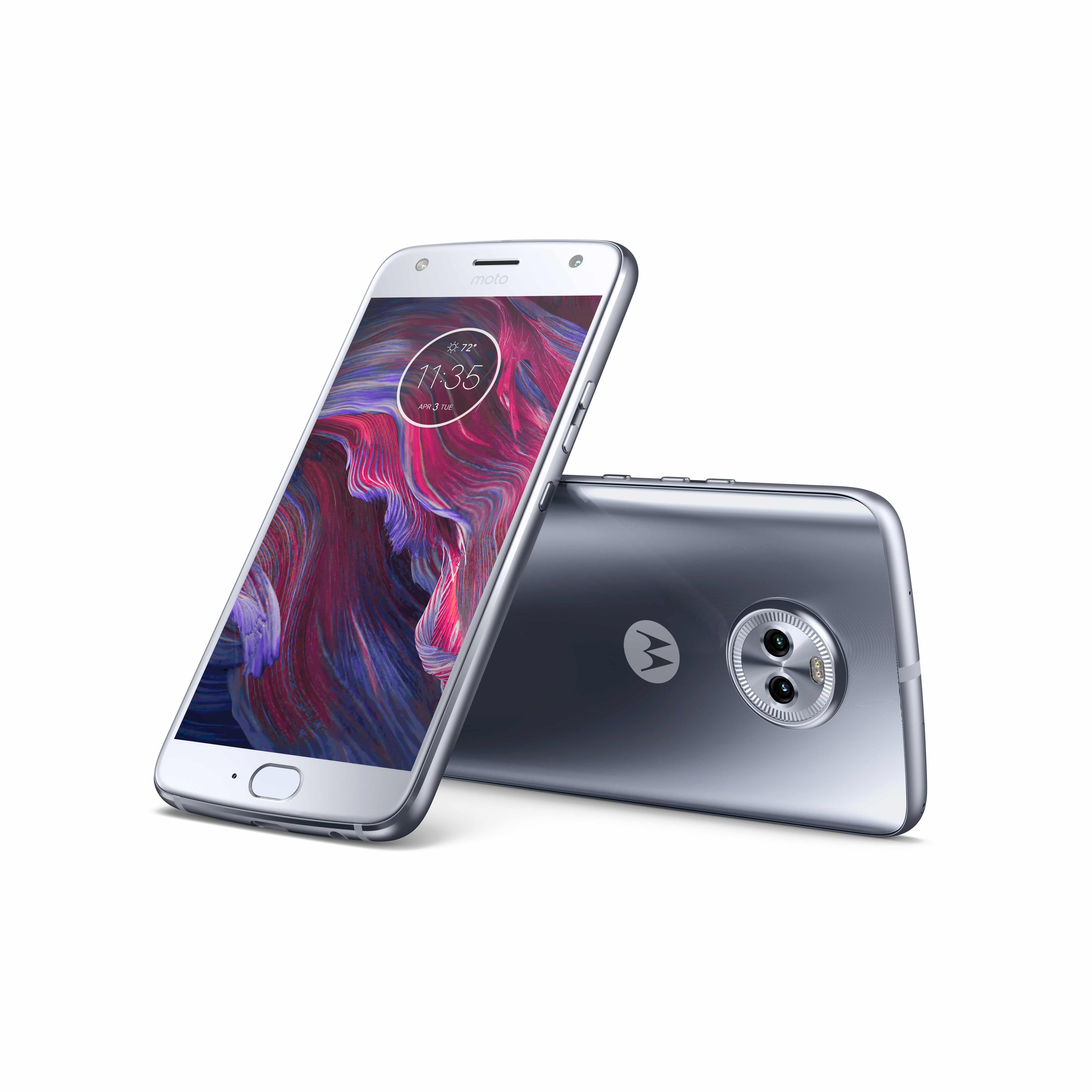 Moto X4 Specifications and Features
Motorola's gen-next smartphone, the Moto X4 comes out into the markets with a 5.2 inched, full-HD display with a resolution of 1080x1920p. The phone is protected by Gorilla Glass. It is fueled by the Snapdragon 630 processor which comes along with the Adreno 508 GPU.
The phone comes out into the markets in 3GB RAM and 4GB RAM variants which will be made available depending upon the region. The phone also offers two storage variants which would be available depending upon your region - 32GB and 64GB of storage space. The Moto X4 features expandable storage.
One of the highlights of the Moto X4 is that it comes out into the markets with a dual camera on the back. The dual camera offers a 12MP + 8MP resolution. It also comes out with a 16MP camera on the front. The camera of the phone is a 'smart camera' and can perform features such as identifying objects, etc.
The phone runs on the Android Nougat OS, and comes out with two voice assistants out of which you can choose one to control your phone with voice - it supports Amazon's Alexa as well as Google's Google Assistant. Stay tuned with us for more details on the Moto X4.