Samsung has been among the biggest names when it comes to the world of technology. The South Korea based giant has been around for a long time, and has been coming out with a number of changes to the way the markets of technology function. Samsung has been an unstoppable force in the world of consumer electronics. The company is expected to now announce the 'highest operating profit in the world'. Current estimates indicate the Samsung operating profit to be somewhere around $11.6 Billion.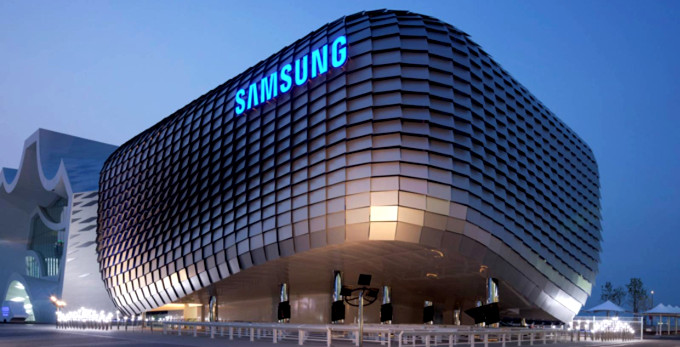 Samsung has over 80 affiliate businesses and is among the biggest businesses in the world. They have a division for electronics, for smartphones, for manufacturing of processors, for display panels, even for insurance and amusement parks. Samsung operates at a massive scale and the upcoming Samsung operating profit will show the world how good they are at what they do. Quarter after quarter, Samsung earnings call continues to impress people.
The company emerged strong even in the face of a disaster as big as the Samsung Galaxy Note 7 explosions. This Samsung operating profit figure of $11.6 Bn comes from reports from ET News, which state:
Consensus (average of estimations made by stock firms) of Samsung Electronics' second quarter operating profit is $11.6 billion (13.1187 trillion KRW). Because estimation of its performance is continuing to rise as second quarter is about to finish, there is a higher possibility that its final operating profit will be higher than current estimations.
What is worth noting here is that $11.6 Billion is the lower limit, as a number of firms have estimated the Samsung operating profit to be as high as $12.3 Billion. A major chunk of this massive number comes from Samsung's semiconductor business which has been performing very well. The DRAMs and NAND memories have been witnessing a rise in price, giving a boost to Samsung's profits!