When Google launched the Google Pixel smartphone, they wanted to make a clear statement. The company wanted to ensure everyone knows who the biggest dog in the yard is. They killed the Nexus line of devices, and established Pixel at the top of the food chain. Pixel users got some benefits which no one else had - priorities in updates, unlimited photos storage, etc. In a latest update, the Final build of Android O for Google Pixel will be rolling out before it comes out for any other phone.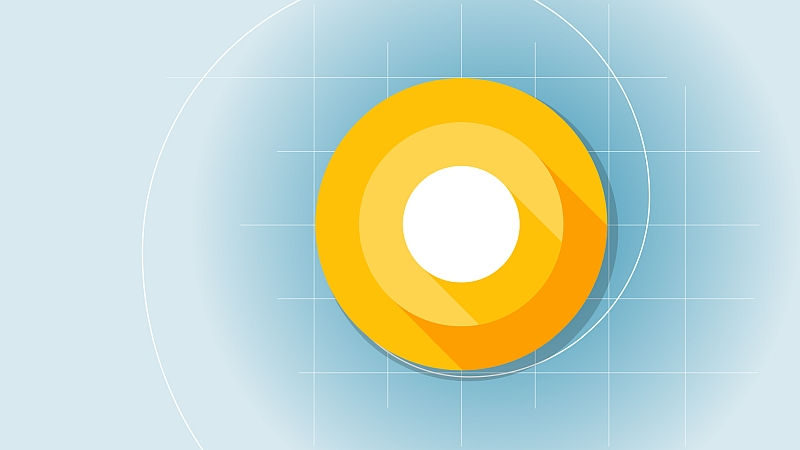 The Google Pixel will be the first phone to get the final build of Android O OS, and it will be rolling out in August this year. Last year it was September when the updates started coming out. However, the Nexus phones will not be the first phones to get the update this year. Android O for Google Pixel will be rolling out in the first or the second week of August, as per David Ruddock of AndroidPolice.
This is Google's way of reinstating the fact that the Google Pixel is always going to be the apex Android smartphone. With the Google Pixel 2 coming out later this year, the stock of the device is going to rise even further. Google had already announced that the Pixel would be getting the Android O OS update as well as the next-generation OS update after that. Following that too, the phone would continue getting security updates.
The Android O final build coming out in August seems a little strange as of now. Because as per earlier reports it was expected to roll out in four stages, however Pixel might be getting a fast-tracked development. The Google Pixel devices were running the Android 7.1.1 Nougat OS months before any other device. Stay tuned with us for more updates on Android O for Google Pixel.