Samsung has been among the biggest names when it comes to the world of smartphone technology. When it comes to the overall android markets globally, Samsung emerges as the number one player. The company is also the number one smartphone maker when it comes to India. India being one of the biggest smartphone markets in the world gives Samsung a unique advantage in terms of numbers. In a latest report, Samsung India is all set to double their smartphone production in the country.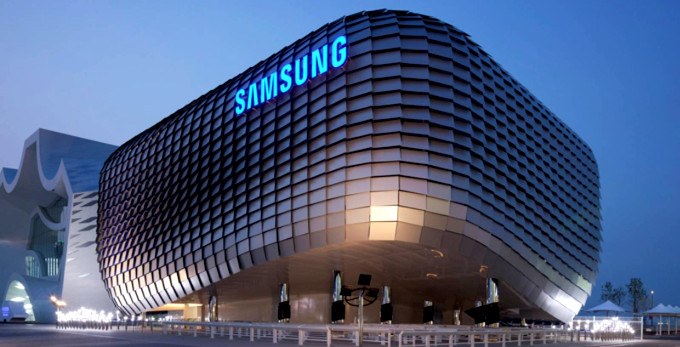 This will include a major investment of 400 Crores and will be doubling their plant in Noida which will now be spread over 240,000sq. miles. Samsung India, after the completion of this plant would be able to produce up to 10 Million smartphones per month! As of now Samsung is producing 5 Million smartphones a year in India.
The Indian Prime Minister has been working towards the 'Make in India' initiative which has been motivating a number of multinational giants to start production in India, though Samsung has been here for quite a while. As per reports from Business Korea, the Samsung project will begin on the 7th of June but as of now there's no word on when it might be finished. Samsung India is all set to get a major boost.
This aforementioned 'boost' is much needed, too. At a time where China based brands have been dominating the Indian markets, Samsung has still managed to hold its number one spot. Brands such as Oppo and Vivo are marketing aggressively and have been capturing a significant portion of the Indian smartphone markets. Xiaomi is among their biggest rivals in India. Homegrown Micromax is also eyeing a return. With their production capacity doubled, Samsung India will take the fight to a whole new level. Stay tuned with us for more updates.