Samsung Galaxy Note 8, the upcoming Samsung flagship phone has been awaited for a long while. Following last years' Samsung Galaxy Note 7 debacle, there was a doubt if Samsung would even continue with the note series of devices. However, not only has Samsung continued, Samsung is expected to come back with a stronger Note device than ever before. The upcoming Samsung phone is all set to be packed with some powerful features.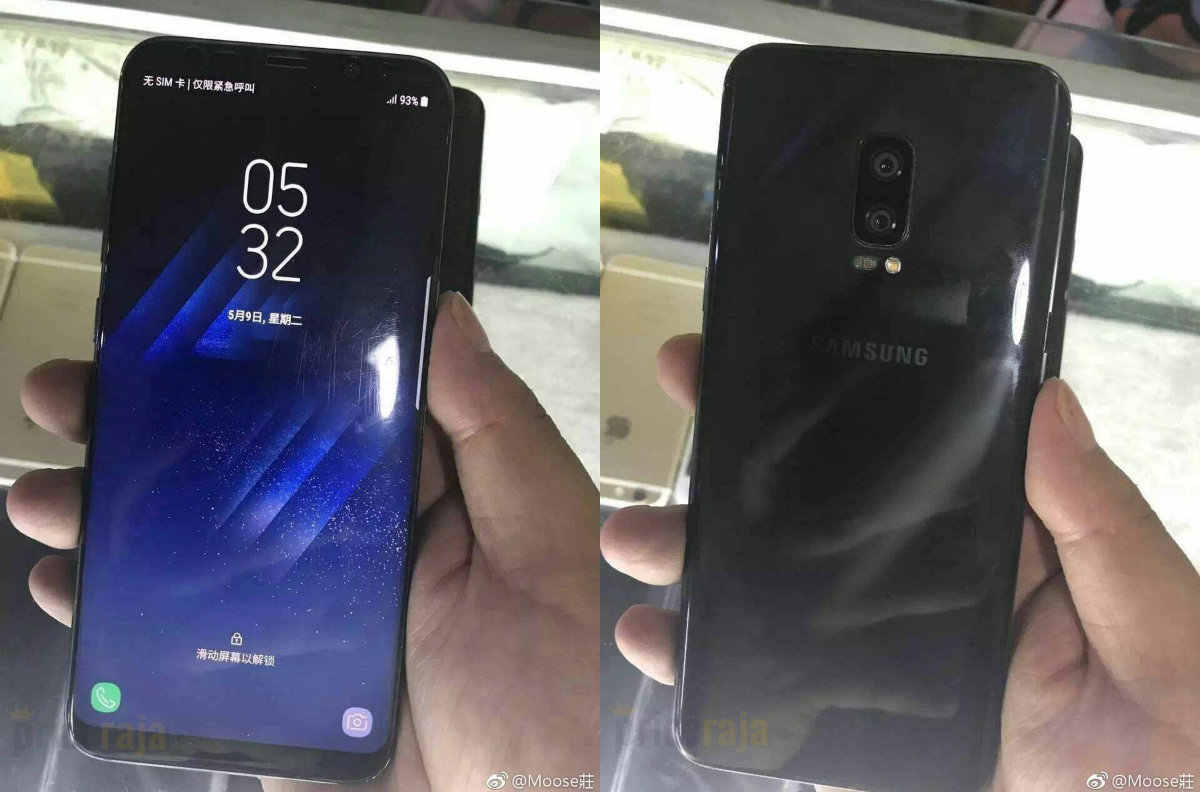 Samsung Galaxy Note 8 Storage
Recent reports have indicated that Samsung has started off with the mass production of the 256 GB V-NAND memory chips. This hints that Samsung does intend to use them in the Samsung Galaxy Note 8. This is Samsung's latest attempt at creating a 256GB chip. Presently, the kind of chips that Samsung has are 48-Layer, 3-Bit, 256GB V-NAND Flash chips. However, Samsung is now producing a 64-Layer, 3-Bit 256GB V-NAND Flash chip.
Here are the benefits of this new 256GB chip from Samsung:
1.5 times faster than the previous generation chips, as they offer a data transfer speed of up to 1Gbps.
30% gain in productivity when compared to the previous edition.
Offers a 2.5V input voltage, which makes these new chips more energy efficient.
Reliability goes up by 20% in these new chips.
Considering that there are no other phones where Samsung could include 256GB of storage space, the fact that mass production has begun clearly hints at Samsung planning to use them on the upcoming Note 8.
Samsung Galaxy Note 8 RAM
Samsung's upcoming flagship smartphone, the Note 8 is expected to come out in two variants. A regular variant that would feature 6GB of RAM, while a special edition variant that would offer 8GB of RAM. Interestingly, the aforementioned 256GB storage is likely to be seen in the 8GB RAM variant while the 6GB RAM variant might only come out with 128GB of storage. However, as of now this still remains a speculation.
Moreover, the phone is expected to run on Qualcomm's gen-next processor, the Snapdragon 836, which will be announced by the time the phone comes out. Talking of this massive 8GB RAM, it would soon be seen in more smartphones, including the OnePlus 5, as well as the Huawei Mate 10. The phone is expected to come out running the Android 7.1.1 Nougat OS and would soon be updated to Android O.
Samsung Galaxy Note 8 Codename
Apparently the codename for the Galaxy Note8 is not "Great" but…wait for it…"Samsung Gr3at."

— Evan Blass (@evleaks) June 15, 2017
Before any phone goes under production, one of the first things that OEMs usually do is to assign it a codename. This codename not only helps the phone stay secure even if some detail is leaked, it is also a way to remember the phone by, and spices up things for the company. Anyhow, the main story here is that the codename for the Samsung Galaxy Note 8 has been leaked by popular tipster Evan Blass, who has revealed it to be 'Gr3at'.