Samsung's gen-next flagship smartphone, the Samsung Galaxy Note 8, which is all set to launch in the months to follow, has now been spotted in leaks. The phone will be Samsung's second flagship of the year. There have been many rumors about this device, but this is the first time it is being spotted in live shots. There has been a lot of buzz around this phone, and let us take a detailed look at what we see in these leaks: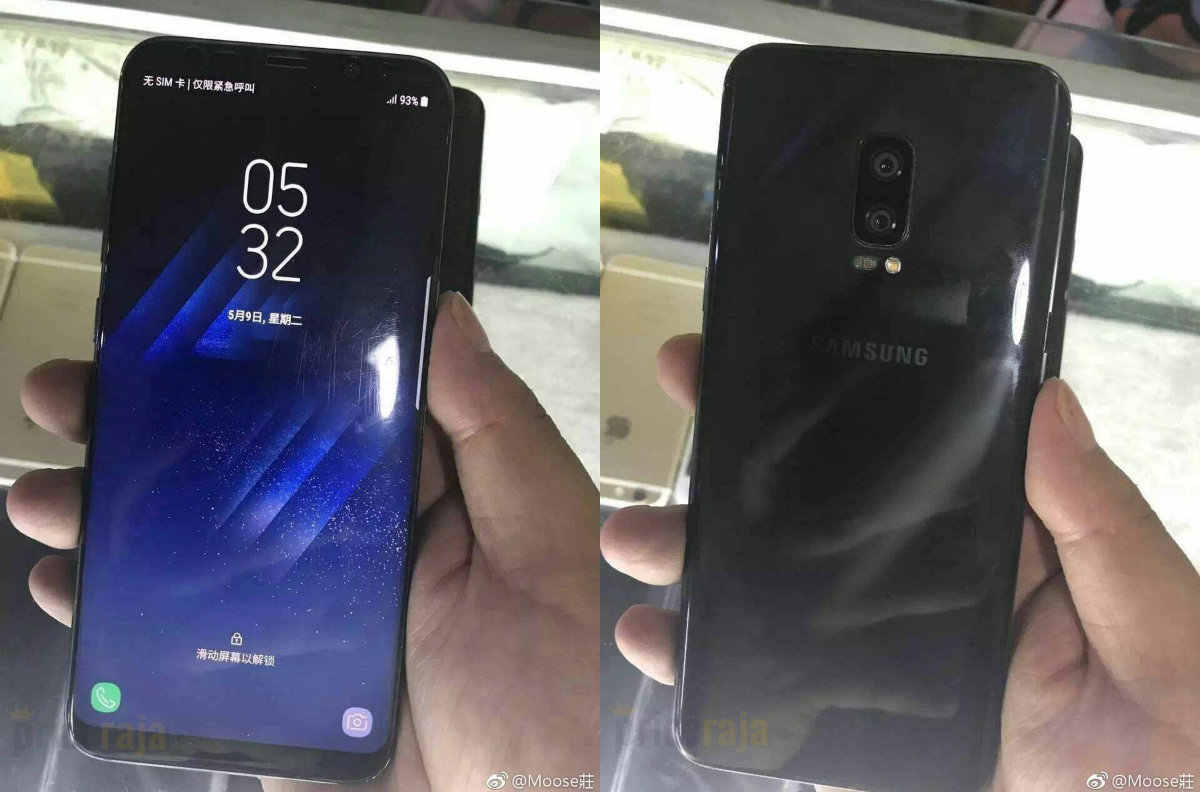 Samsung Galaxy Note 8 Leaked
Samsung's gen-next smartphone looks a lot like the Samsung Galaxy S8 from the front. The phone features a large infinity display, does not feature a button for fingerprint scanning, and carries pretty much the same look. From the front you can hardly identify if they are different devices. The major difference between the Samsung Galaxy S8's design and that of the Samsung Galaxy Note 8 is visible when you turn the phone around.
The phone, on the back, features a dual camera. It is going to be the first Samsung flagship device to come out into the markets with a dual camera. While Samsung will be testing the dual cameras with the Samsung Galaxy C10 at first, the Note 8 will be an exceptional device. The phone features vertically placed dual cameras on the back, and comes with a flash as well as well as heart rate sensor below it.
The Samsung Galaxy Note 8 is made of a metal and glass combination. The phone is likely to feature a display larger than that of 6.2 inches. (This is certain as the Note is expected to be larger than the S8 Plus). The phone was previously rumored to come out with a fingerprint scanner and a home button. However that would have been absurd considering Samsung ditched that design in the S8.