Apple's worldwide developers conference 2017 is among the biggest tech events of the year. Apple has made some major announcements, and some are yet to follow. The event is the biggest WWDC ever, and residents from over 75 nations, including a 10 year old developer and an 82 year old developer are attending it. The company has now announced the updates to Apple TV and introduced watchOS 4 Operating Systems. Up next are updates to iOS and macOS as well, but for now let us focus on what's already been announced: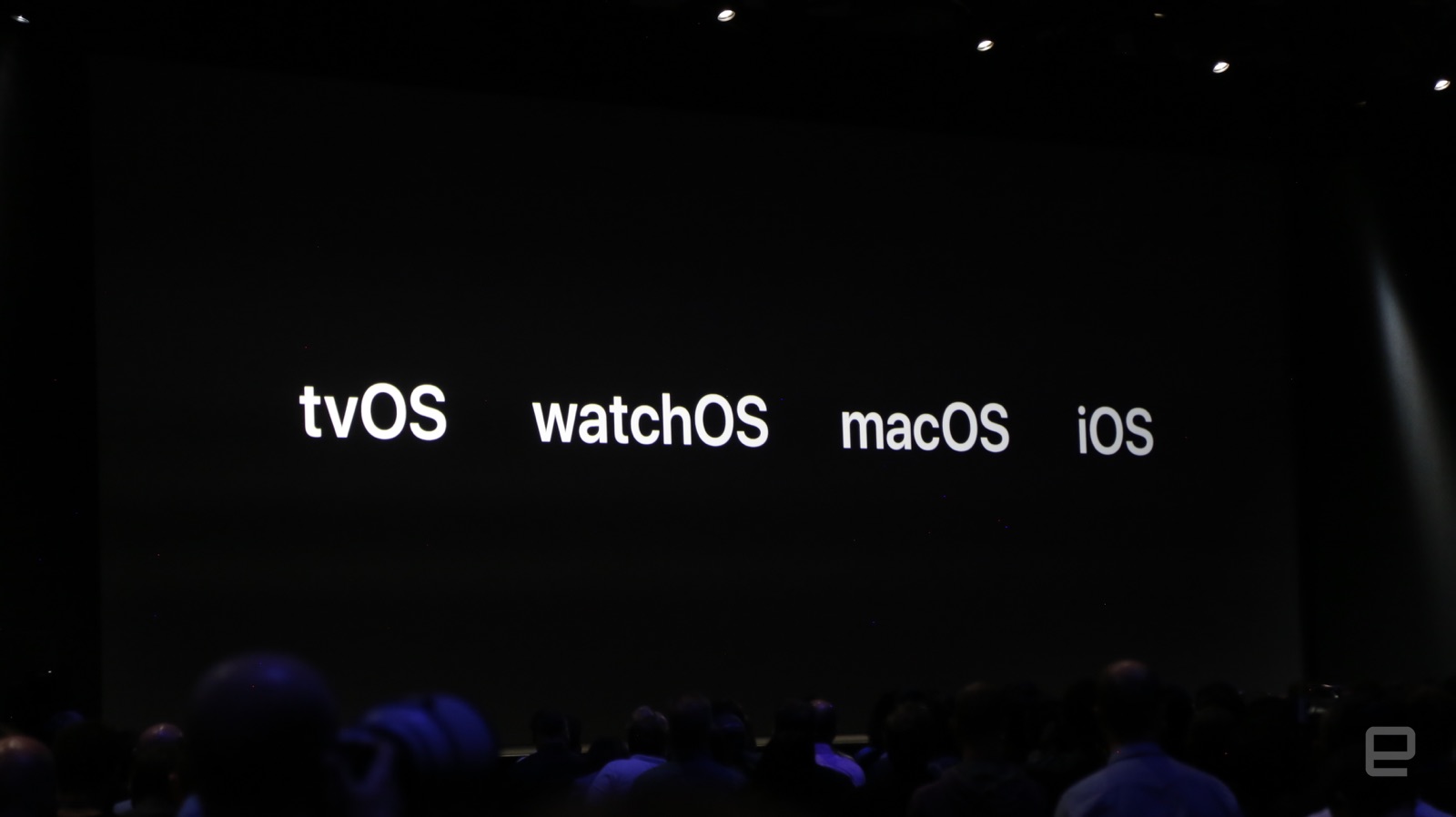 WWDC 2017: Updates to Apple TV and tvOS
Tim Cook opened the event and without wasting much time we cut straight to the chase as the first major announcement that was made was about the tvOS and Apple TV.
The only major announcement that was made about the Apple TV was that Amazon is finally coming to the users of Apple TV! Quite a relief for the Amazon Prime users who also own an Apple TV.
When it comes to the tvOS, Tim Cook didn't really say much other than 'you'll be hearing more about it later this year'.
WWDC 2017: WatchOS 4 Announced
Tim Cook was followed by Apple's Kevin Lynch who announced the gen-next OS for Apple Watch devices - the watchOS 4.
Apple introduced a number of watch faces with this new WatchOS. There's a Siri watch face called 'up next' which gives users automatic suggestions as well as latest news stories. There are also Toy Story themed watch faces, as well as a Kaleidoscope watch face which is 'trippy'.
The workout app has been redesigned. Apple has introduced a new pool swim feature for the Apple Watch Series 2 devices. High intensity interval training has also been added along with algorithms for custom motions!
Gym equipment can now be connected to your Apple Watch too. Thanks to this, information can now be more accurate and well synced than ever before.
Apple Watch Music now supports automatic syncing, as well as syncing of more than one playlist.
The WatchOS 4 update will be rolling out in the fall of 2017.