Apple recently announced the updates to Apple TV and the arrival of watchOS 4 at the Worldwide Developers Conference 2017 event. Following that announcement, the next major announcement was that of the next version of the macOS - we had been waiting for this for a long time and it is finally here! Tim Cook took stage to talk about how "There's never been a computer quite like the Mac." Apple's Craig Federighi then followed and announced the name - *drumrolls* the macOS High Sierra
WWDC 2017: macOS High Sierra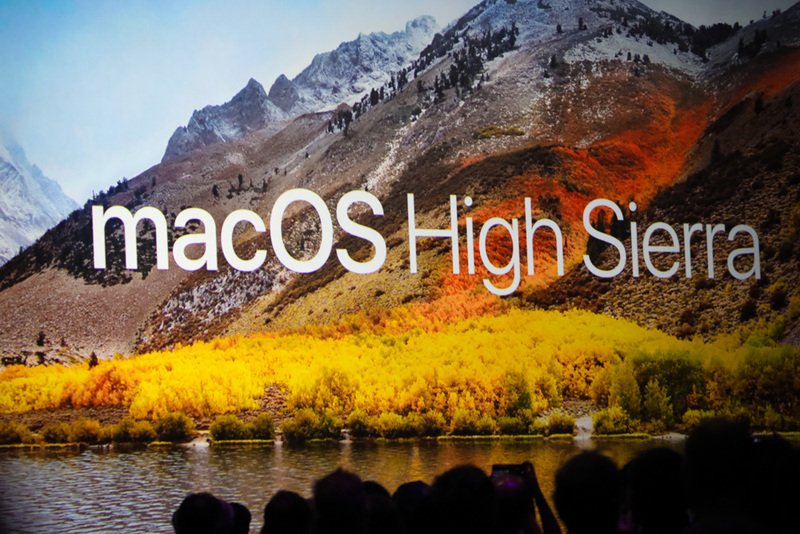 Apple has just announced the latest version of their operating system for MacBooks -  the macOS High Sierra! This comes out as an update to last years' macOS, which was named 'Sierra'. Let us take a closer look at all that's new with this new macOS
First off, Apple addresses that there have been a number of speed improvements when it comes to this new version of the macOS - most important of them is that of the Safari Web Browser. Apple has stated that Safari is now the world's fastest desktop browser.
While Google has been busy introducing stricter measures for advertising and ad-blocking, Apple has now introduced 'autoplay blocking' on the Safari web browser - a really cool feature. Safari has also been equipped with 'Intelligent tracking protection'. - quite similar to the Mozilla Tracking Protection that we discussed about recently.
Apple has now introduced a split-view when it comes to full-screen message composition. Mail uses 35 percent less disk space for storing mail.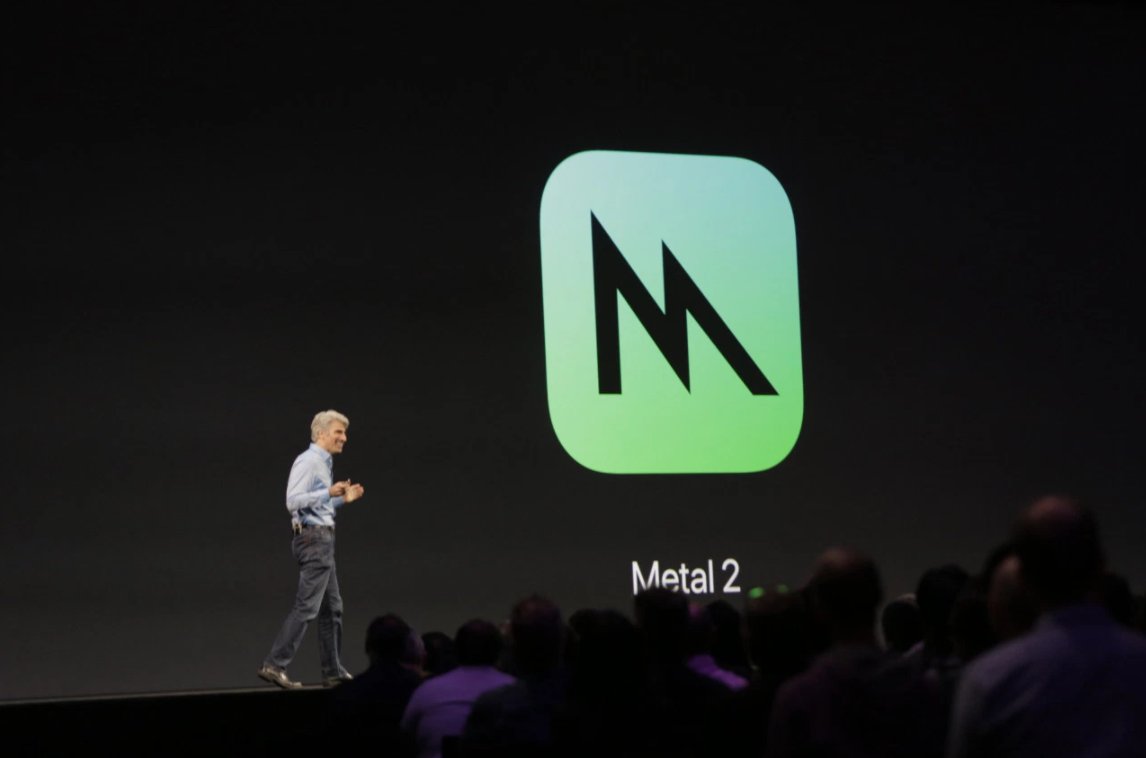 A number of updates have been announced for Photos as well. Apple has assured of better synced photos across devices with this new macOS High Sierra update. In addition to that, Apple also assured users of better syncing for third party image editing applications. A new import view, as well as a side menu have been added to Photos.
When it comes to the file system, Apple File System is now the default file system on MacOS - this led to some cheers from developers who were attending the event. This ensures that duplication of files happens at a much faster speed.
When it comes to graphics, Apple said that they are going to continue with the Metal Engine for MacOS. However it has now been updated to Metal 2, which is more suitable when it comes to Machine Learning!"We're bringing Metal for VR to High Sierra," Craig Federighi commented.
VR has been a focal point, and Apple as we know them to be, have been trying hard to tap into the AR and VR markets for a while now. Apple, at the WWDC 2017 announced Steam VR SDK as well as Unity and Unreal Engines for the Mac.
MacOS High Sierra, creatively named, looks like it is a much improved version of the previous years' OS. There are no major changes, but everything is now faster and smoother. Kudos to Apple for that. The OS comes today for the developers and testers, and will roll out in the Fall of 2017 for the general users. A public beta will come out in late June.