The world of gaming is getting all heated up as Microsoft just announced their latest console - the XBOX One X. While the PS 4 Pro and Nintendo Switch too, have been around for a short while, it looks like we are all set for an interesting battle of the consoles. Microsoft's latest release has taken things one step forward. Let us see how these three devices stand when they are compared to each other. Here's a closer look at all three consoles:
Microsoft XBOX One X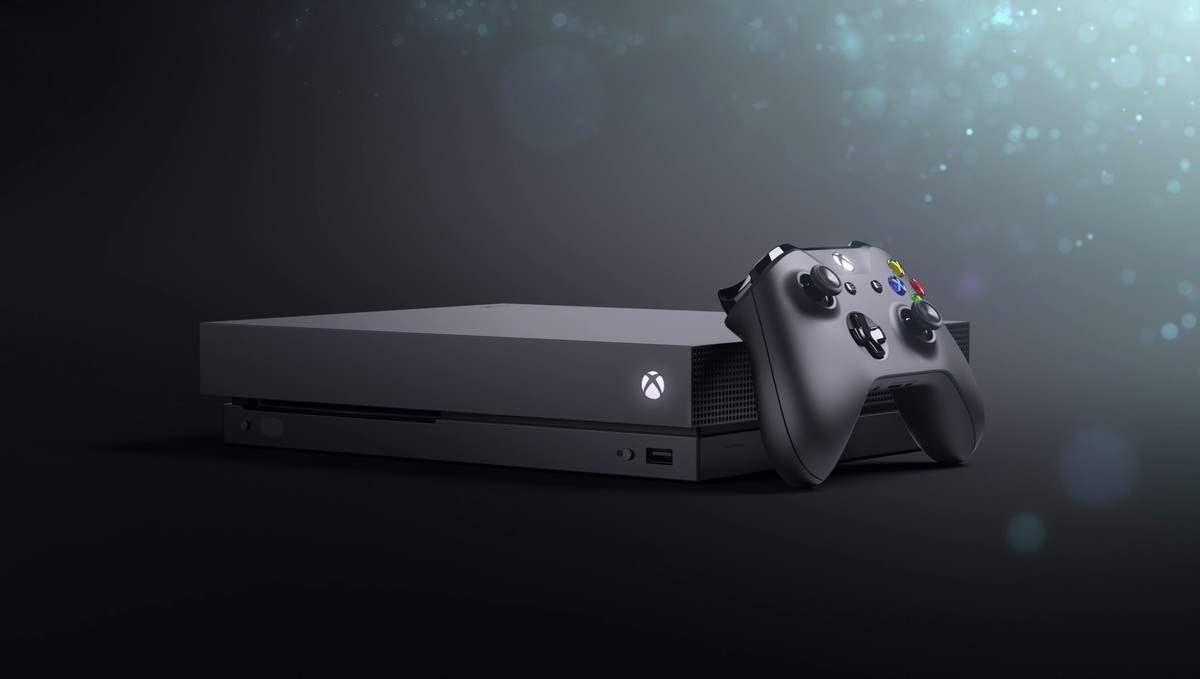 Microsoft's latest console comes out into the markets with an eight cored CPU clocked in at 2.3GHz. It runs on an AMD GPU clocked in at 1.172 GHz along with 40 CUs, and 6.0 TFLOPS. The XBOX One X offers an impressive 12 GB of GDDR5 RAM along which offer a 326 GB/s bandwidth. The storage starts off at 1TB. It comes with a 4K Blu-Ray optical drive, and supports HDR videos.
One major drawback here is that of the VR support. At the price that the XBOX One X comes in at, this was highly expected. Microsoft has priced this console at $499, making it the most expensive console among the three. Talking of the CPU+GPU, Microsoft has delivered an absolute monster here, and it looks like Sony's going to have to release the PlayStation 5 sooner than we expected to compete with this console. It offers almost twice the processing power when compared to the Nintendo Switch.
Sony PS4 Pro
Sony's PS4 Pro comes out with a powerful CPU too, and is just marginally behind that of the XBOX One X. The console comes out with an octa-cored CPU that is clocked in at 2.1 GHz. However, when it comes to processing the graphics, the PS4 Pro lags behind. While Microsoft's latest console offers a processing power of up to 6 tflops, the Sony console offers only 4.2tflops, while the switch is far behind, at just 1.31 tflops.
The PS4 Pro from Sony comes out with an impressive 8GB of RAM which was impressive at the time it came out. Microsoft has outdone Sony in this department too, with a 12GB RAM. The Switch again, stands in at a third position with a 4GB setup. When it comes to storage, both, XBOX One X and PS4 Pro are at par with 1TB. Considering that the Switch offers a flash memory of 32GB, it won't be right to compare it here.
Microsoft gets another point when it comes to supporting 4K media. HDR support is present in both, Sony and Microsoft consoles. The biggest advantage that the PS4 Pro has against the XBOX One X is perhaps that of the fact that the PS4 Pro supports VR while the new XBOX does not. The Sony PS4 Pro sells at a price of $399. What it loses in terms of processing, it gains in VR and a lower price point.
Nintendo Switch
A console which is meant for a different kind of a gaming audience, the Nintendo Switch comes in at a price of about $399, but offers a lower CPU performance, a lower GPU performance, a lesser RAM and storage combination, as well as no optical drive, no VR support and no 4K support. However, the fact of the matter is - it does not need all of this. At the end of the day, the Nintendo Switch is a portable gaming device, and a very fine portable gaming device!