Over the years Google has achieved so much that it becomes hard to keep track. Having started off as just a search engine, the company hold firm ground in a number of markets these days. However, the one territory which they have constantly failed to conquer is that of social media. Orkut, Buzz, Wave and now Google Plus. Google+ has been around for years, and the interest has been dwindling with every passing year. However, Google hasn't given up, and is now looking to add more new features as they have begun recruiting beta testers for the platform.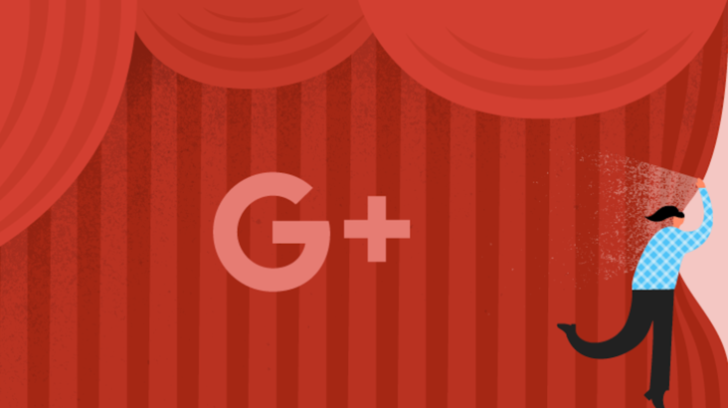 Google, in a Google Plus post mentioned that they are looking forward to hire beta testers who would help them improve the platform. The company is looking for active users of the service (though there's no specific criteria as to what defines 'active' for Google). The company is looking for users who can provide 'high-level feedback' to them.
Google states that the users they would be recruiting as beta testers for Google Plus need to be motivated to learn about the platform, as well as contribute to the discussion about the product. The company is quite serious in their approach this time, and it looks like the feedback process is going to be more detailed than it has been in the past (tick on the options you like/dislike).
These Google Plus beta testers would be in touch with the Google developers and product managers who they would give feedback to. Those looking forward to apply to this beta testing program can fill a form where Google asks them information such as profile link, how long have they been on the platform, what do they use it for, etc. It is quite interesting to see Google still develop more features for Google Plus.