The Worldwide Developers Conference (WWDC) 2017 is the talk of the town. All set to be held tomorrow, the 5th of June, the event is expected to be a major Apple event where the iOS 11, as well as new versions of the tvOS, watchOS and MacOS too would be revealed. However, if you remember the WWDC 2016, you're bound to remember one Bozoma Saint John, a lady who impressed us with her presentation skills. Latest reports claim she plans to leave Apple soon.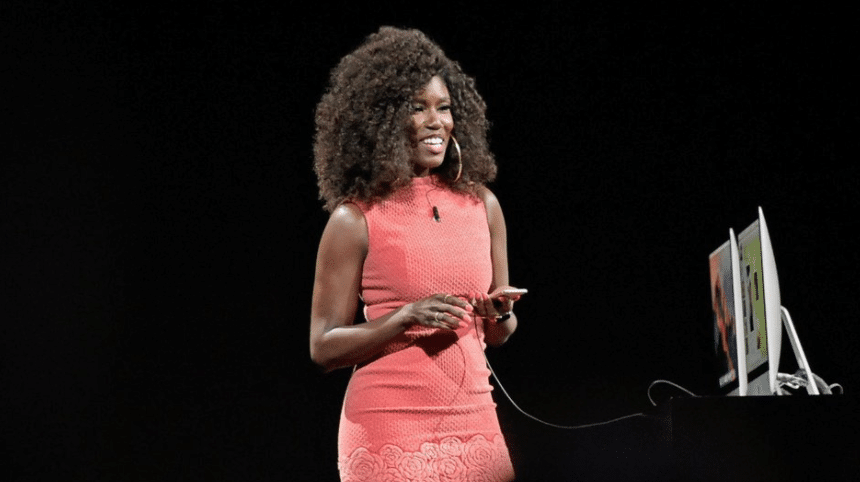 Currently heading Apple's Global Consumer Marketing for Apple Music and Beats Music, Bozoma Saint John has been seen in other high profile roles in the past too. Before she joined Apple, she was the head of music and entertainment marketing for Pepsi. She has indeed made a name for herself in the world of music content for major brands. However, almost a year after her impressive WWDC 2016 presentation, Bozoma Saint John now plans to move on.
While her departure would indeed be a loss to Apple Music, it would also be a loss to Apple as a company. Fingers have often been pointed at the tech giant over their leadership being predominantly male and white. Bozoma Saint John was a role model for many, and was a key member of Apple's leadership. In times where many tech firms including the likes of Uber and Apple are being targeted over the lack of diversity and women in top level positions, Bozoma Saint John's departure will be a big loss.
As of now we do not know where she plans to go next. An Apple spokesperson has, as always, declined to comment on the matter. Apple now has several women of color in high ranking positions but Bozoma Saint John has been known as an internationally acclaimed face of the industry, having been well known for her stint with Pepsi as well. Axios, the website which broke this news of her departure, also points out that her exit comes shortly after Apple shifted former HR head Denise Young Smith to a new role as VP of diversity and inclusion.