Google, over the years, has been a brand a majority of the users have grown to trust and love. The company has a positive reputation and a strong goodwill across the planet. This is why it is even more shocking when they are accused of various underhand tactics. Last year, Google was fined a massive $6.8 Million in the Russia anti-trust probe. While that came as a major blow to Google, the EU antitrust probe might be an even bigger problem.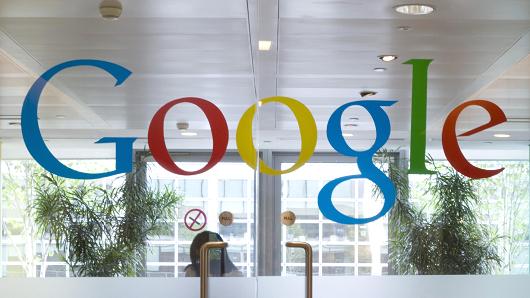 Current reports indicate that Google might end up paying as much as over 1 Billion Euros in the first stage of EU Antitrust probe. This is the first of the three stages of probe that the EU would be conducting. The EU officers are expected to state that Google has abused its authoritative position in the world of online search to give their shopping services an edge when compared to other competitive elements.
This would be the biggest such fine imposed on a company EU. In the past this unfortunate record was held by chip-maker Intel who ended up paying a billion dollars in 2009. The fine that Google will have to pay is expected to be way beyond $1 Billion. The rules state that up to 10% of the company's revenue has to be paid. Google parent Alphabet made $90 Billion last year, which means up to $9 Billion can be possibly paid, though it is unlikely that such an astronomical number will ever be charged over the EU Antitrust Probe.
Google has faced similar cases in the past in other countries too. In the aforementioned Russian example, the company did end up paying a hefty amount. However that stands nowhere when compared to what they might have to pay up here if the EU Antitrust probe does prove them guilty. Stay tuned with us for more updates on the story.